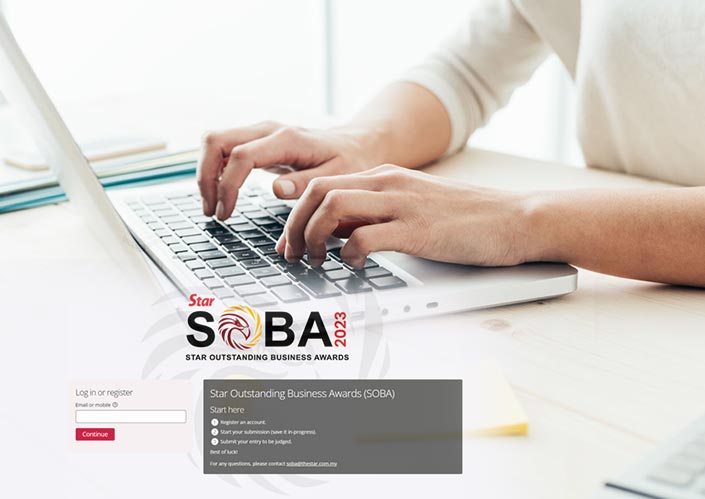 Through SOBA Clinics, participants receive comprehensive guidance and support to ensure they understand the criteria, requirements and best practices for a successful submission — enhancing their chances of recognition and success in SOBA.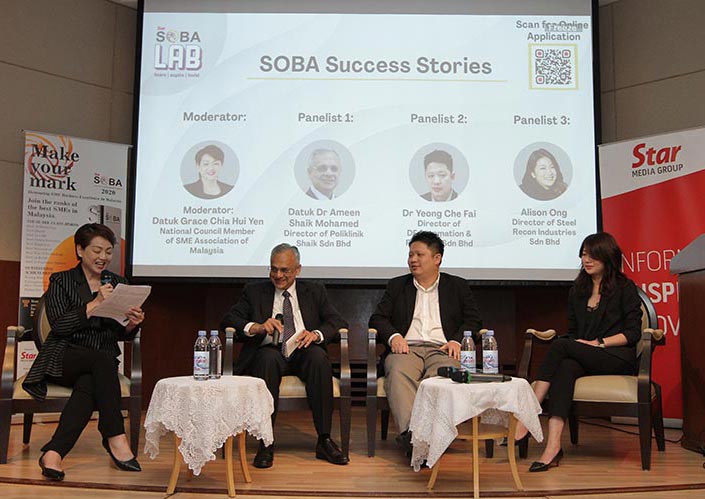 SOBA LABs (Learn. Aspire. Build.) are a series of educational seminars that provide valuable business insights to participants. Attendees have the opportunity to learn, aspire and build their skills and knowledge in the business world.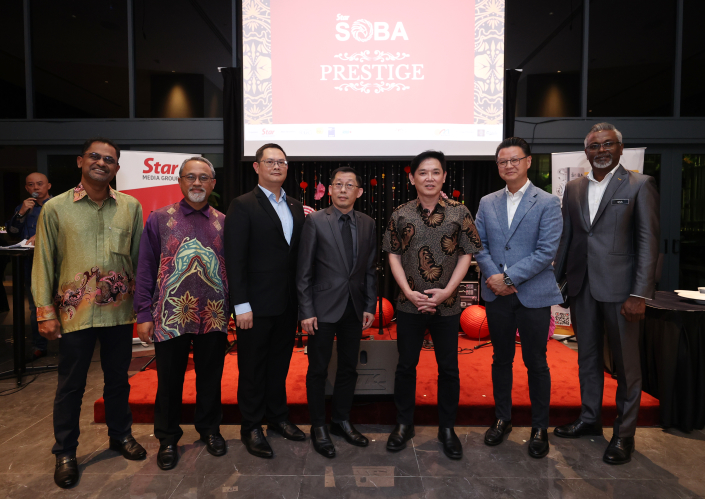 SOBA Prestige is an exclusive networking event specifically curated for past SOBA winners. It offers a unique opportunity for accomplished businesses to connect, share experiences and forge valuable relationships within an esteemed community of successful entrepreneurs.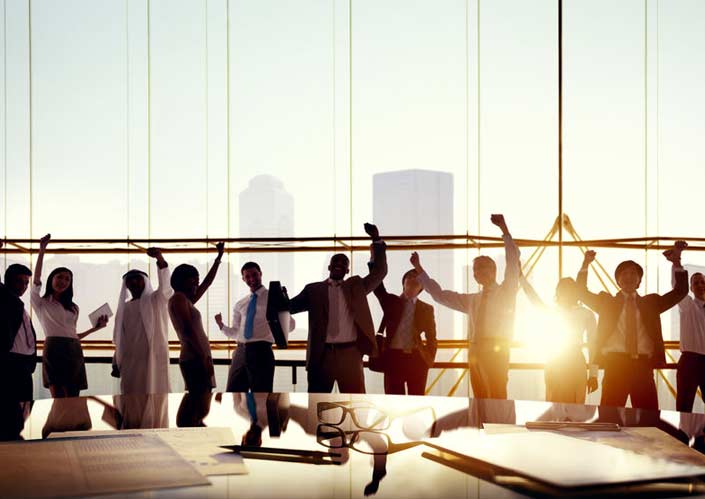 SOBA Biz Club is a private community dedicated to robust and meaningful business discussions and events. It follows a systematic approach to continuously progress — staying relevant and future-forward in the ever-changing business landscape.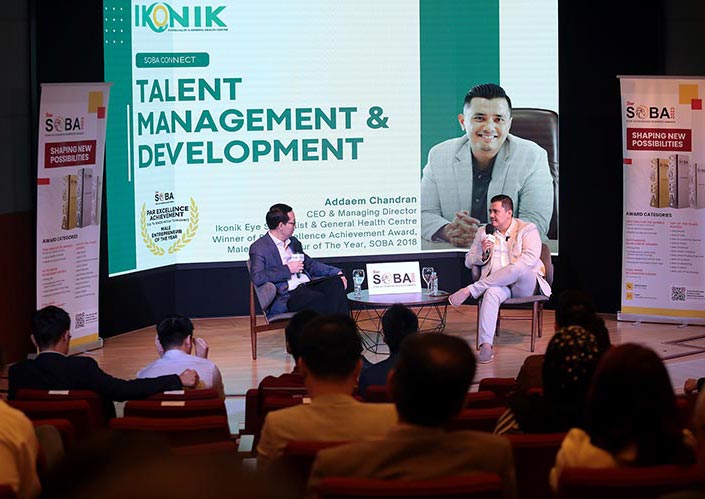 This event is exclusive to SOBA Biz Club, a private community consisting of past-year Malaysian Business of the Year (MBOTY) award winners. During SOBA Connect events, attendees will have the opportunity to receive valuable insights from sponsors and strategic partners, along with on-ground networking opportunities with accomplished business leaders.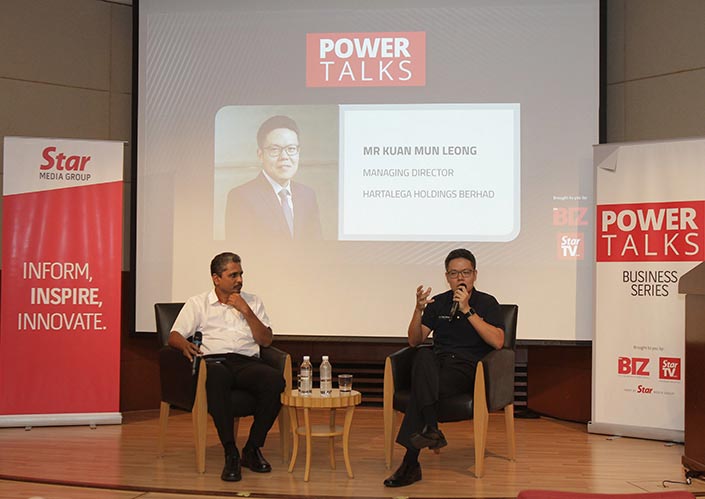 SOBA CEO PowerTalk is an exclusive event and platform designed for elite SMEs to come together and connect. Through powerful talks that delve into current economic trends and relevant business issues, participants are inspired to reach greater heights, while gaining valuable insights and best practices from prominent business figures.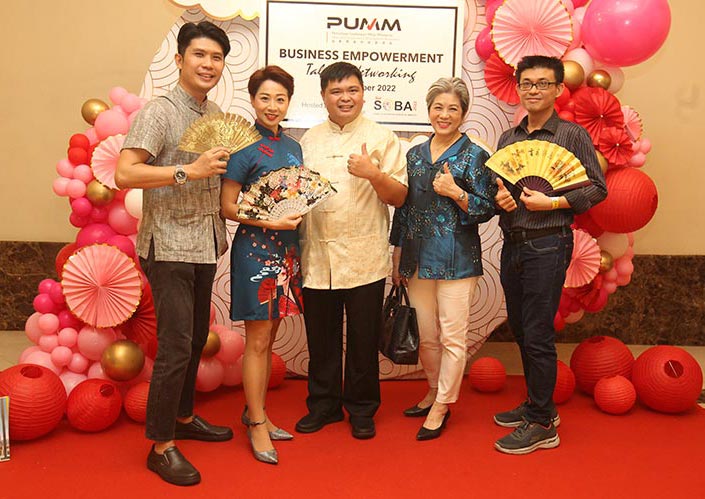 SOBA Association Hosting is a networking event hosted by the SOBA Committee for our Strategic Partners. This event provides a platform for the associations to unite their members in a single space — fostering connections, collaboration and knowledge-sharing among businesses within their respective industries.